CONTACT US
Call the salon at 347 427 3006 to set up an appointment with one of our stylists. You are more than welcome to look through our portfolio for inspiration. Consultations are free.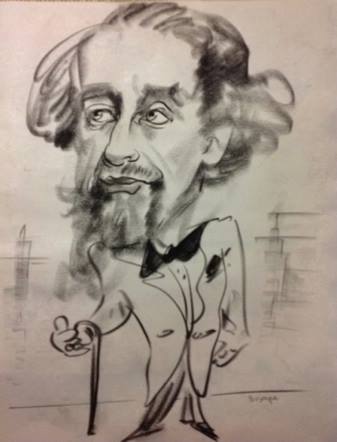 CONTACT US
The Friends of Dickens New York (FODNY) is registered in New York State as a Not-for-Profit corporation of a literary, cultural,
educational and charitable nature. Please address your emails to: newsletter@thefriendsofdickens.org.
Please address all other correspondence to:The Friends of Dickens New York, P.O. Box 630074, Riverdale, NY 10463